Peter May
is the author of several standalone novels and two series:
the award-winning
China Thrillers
, featuring Beijing detective Li Yan and American forensic pathologist Margaret Campbell;
the critically-acclaimed
Enzo Files
, featuring Scottish forensic scientist Enzo MacLeod, which is set in France.
One of Scotland's most prolific television dramatists, he garnered more than 1000 credits in 15 years
as scriptwriter and script editor on prime-time British television drama.
He is the creator of three major television drama series and presided over two of the highest rated serials
in his homeland before quitting television to concentrate on his first love, writing novels.
Born and raised in Scotland he now lives in France.

May's novels have a large following in France.


Cadavres Chinois à Houston

(

Snakehead

in the China Thrillers series) won the
French literary prize, the

Prix Intramuros

(the jury of which is composed of prisoners in French jails).

The first book in his latest series,

The Lewis Trilog

y, is
The Blackhouse
,
which
had its worldwide premier publication in France as
L'Ile des Chasseurs d'Oiseaux
.
L'Ile des Chasseurs d'Oiseaux
has
won three French literary awards:
the
2010 Les Ancres Noires,
Prix des Lecteurs
the
2011 PILP (Prix Inter Lycées Professionels)
and
the
2011
Cezam
Prix Litteraire Inter-CE
, a National French Literature Prize
(
one of the world's largest adjudicated readers' prizes
)
The Blackhouse was also shortlisted for:
the
2010 Prix des Lecteurs
at the Villeneuve lez Avignon book festival,
2010 Prix International
at the Cognac Book Festival "Polar&Co"
In the UK, The Blackhouse was chosen for the Richard and Judy Book Club.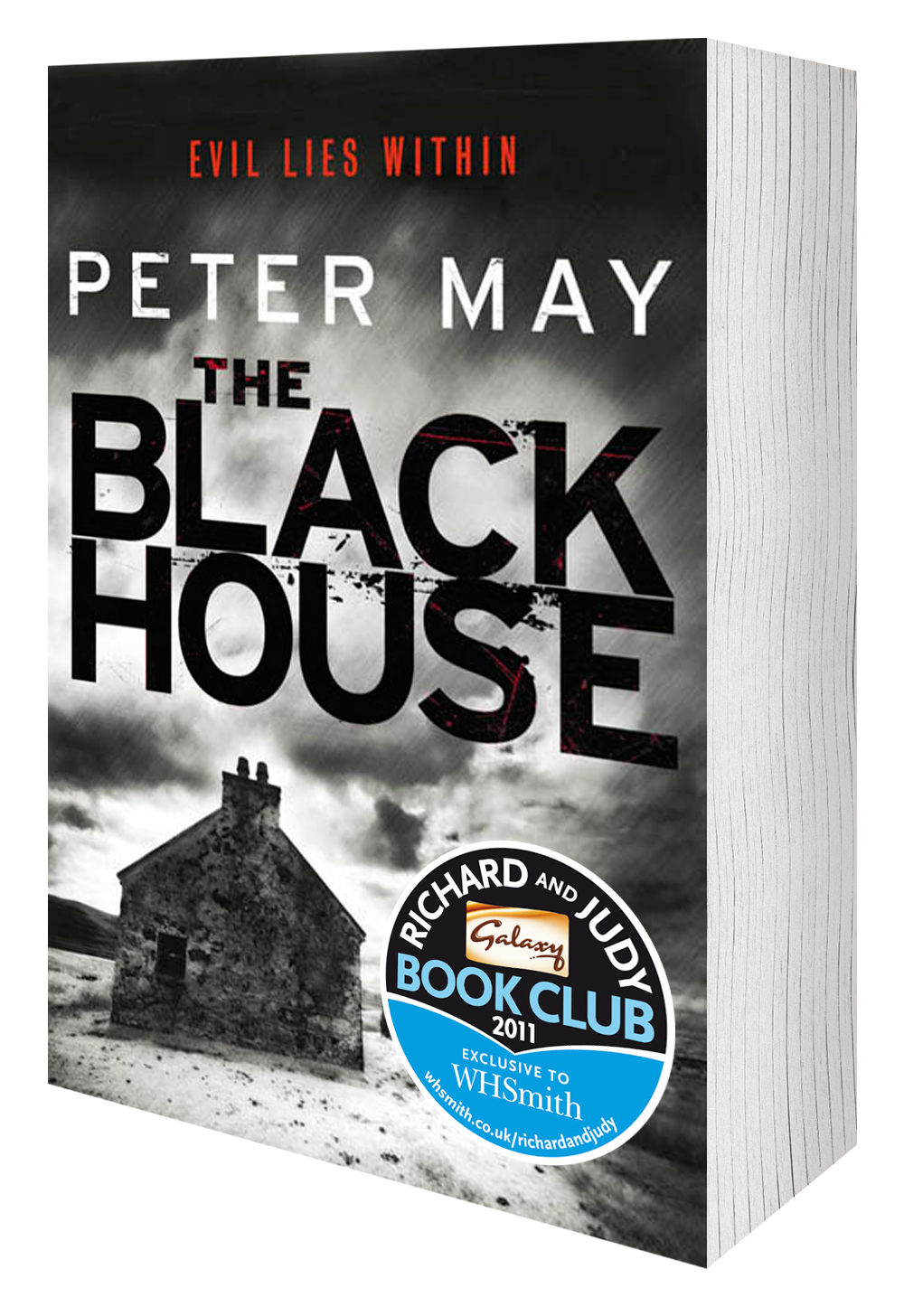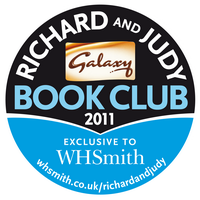 The second book in the trilogy, The Lewis Man was published in January 2012 in the UK.